8-Chamber Bio Abdominal
For the unilateral patient with genital or abdominal swelling, our Bio Abdominal sleeve is the perfect solution for treatment.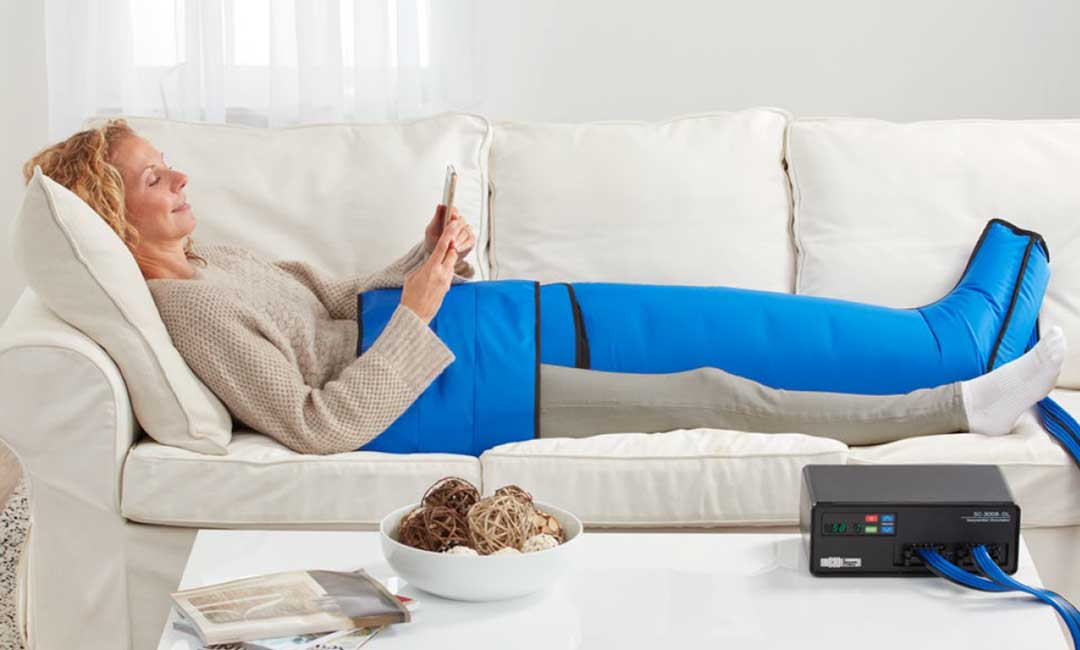 This garment overcomes compromised lymphatic channels by moving fluid toward regional nodes for subsequent excretion. Compression is delivered from the foot to the inguinal crease through 7 chambers in the leg and massages the abdomen through a larger chamber around the waist. This unilateral garment is side-specific and is offered in 3 standard sizes as well as custom-fit.
Benefits:
Reduces Pain
Improves Lymphatic and Vascular Flow
Promotes Wound Healing
Prevents Infection
Provides Effective Prophylaxis for Venous Thrombosis
Reduces Dynamic Edema
Secondary Lymphedema:
Lymph Node Dissection
Lymph Node Obstructions
Surgical Damage to Lymph Vessels and/or Nodes
Radiation Therapy
Trauma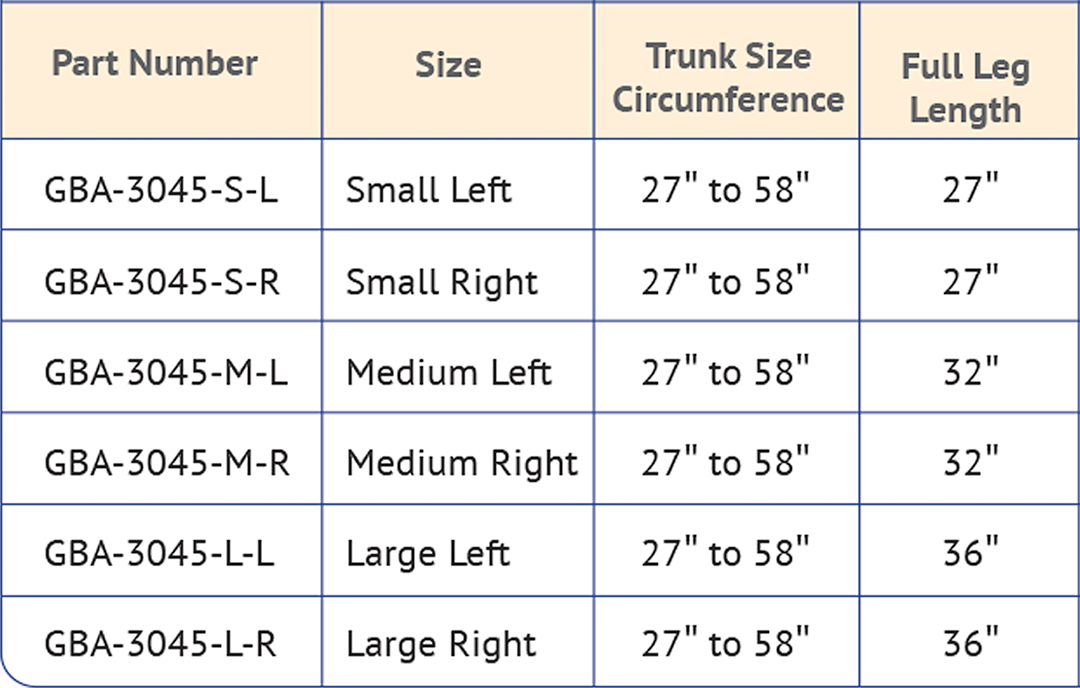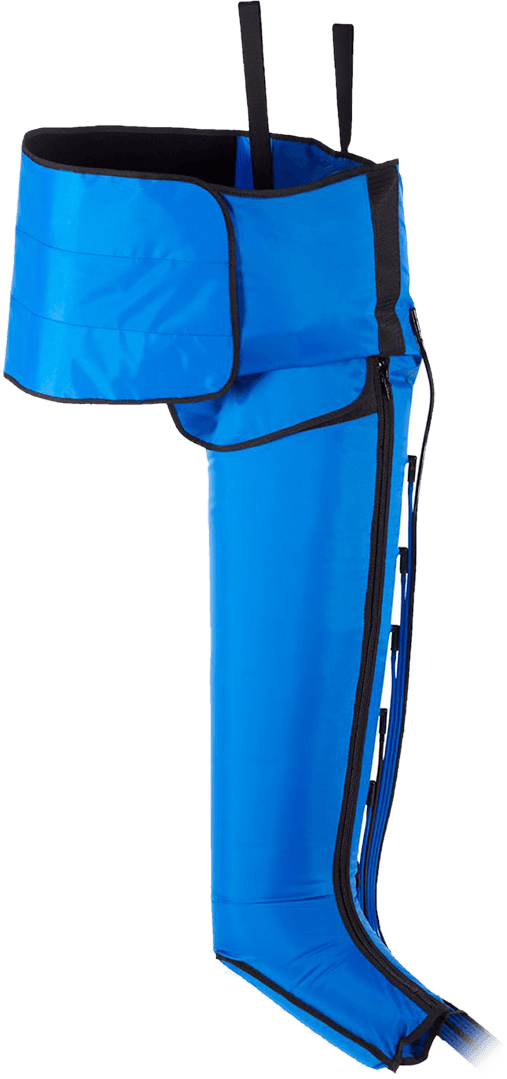 Key Features:
Lower Body Coverage
- Unilateral Legs
- Buttocks
- Abdomen
Comfortable Foot Design
Easy to Don and Doff
Directional Tissue Fluid Movement