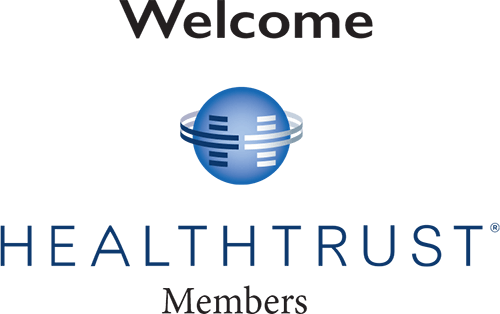 Bio Compression's line of pneumatic compression devices are proven in providing calibrated, gradient compression in treating edema, lymphedema, and venous stasis ulcers.

The VeinOPlus® Vascular device provides neuro-muscular electrical stimulation to the calf muscles to treat claudication limb pain, chronic edema, PTS, and ulcerations of the foot and/or legs.

Printable VeinOPlus® Rx Form
Online VeinOPlus® Fillable Rx Form

The Legacy® IPC weighs 70 grams which promotes ambulation, improves patient compliance by over 85%, and reduces DVT by 70%. Legacy® IPC is designed to help hospitals save millions each year preventing HA-DVT, pneumonia, and tissue breakdown.

Printable Legacy® IPC Order Form
Online Legacy® IPC Fillable Order Form
Aching, swollen legs or cold feet? Limb pain while walking? Hard to heal foot or leg ulcers? Take this quick test to see if VeinOPlus can help you!